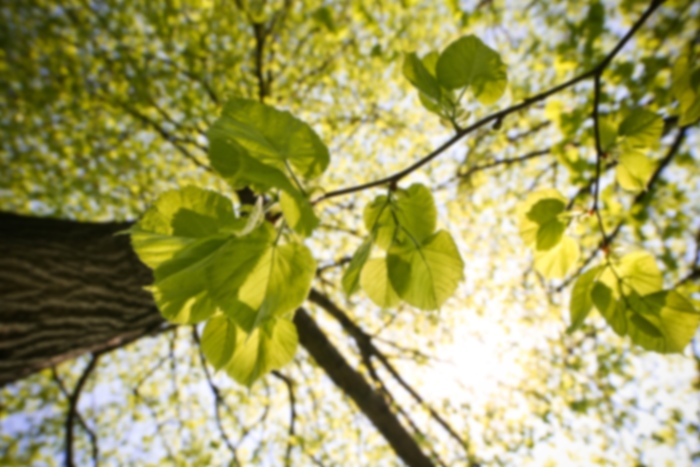 Susan M Uhle,
NP
Nurse Practitioner
Susan M. Uhle attended Virginia Commonwealth University and Catholic University, for undergraduate and graduate nursing. She holds a MSN in psychiatric and mental health nursing as well as a post masters Nurse Practitioner Certification. She practiced in both inpatient and outpatient settings treating anxiety, depression, and focusing on emotional responses to illness and loss before joining Richmond Surgical.

Within the group, Susan focuses her practice on management of high risk individuals, as well as benign and malignant diseases of the breast, and genetic counseling. She hosts a monthly meeting, Wednesday's Girls, for breast cancer patients fostering the opportunity to dialog and obtain coping mechanisms during recovery.

Personally, Susan enjoys reading, running, playing golf, and spending time with her husband and three Labarador Retrievers.

Mrs. Uhle is currently welcoming new patients and referrals.
First available appointment is on 3/25/19
General Surgery
Nurse Practitioner - Primary
Graduate Degree: Catholic University